Awana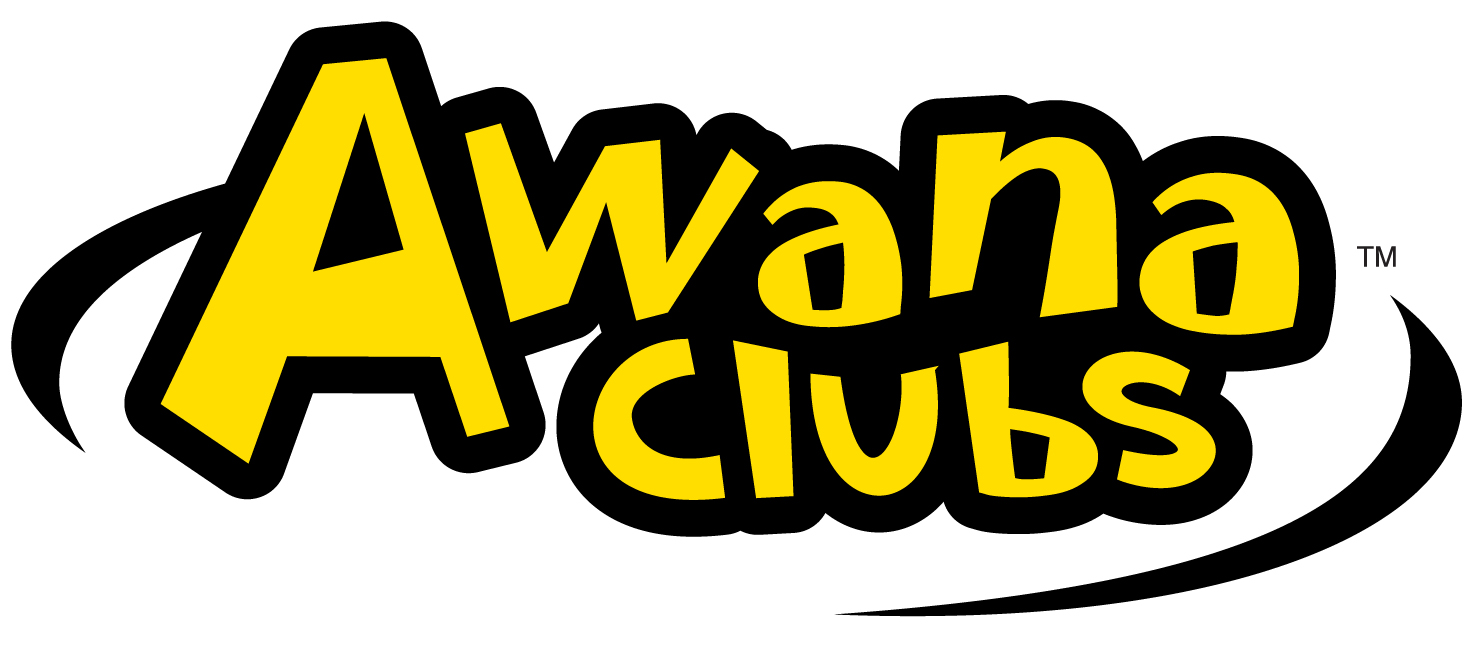 Approved Workmen Are Not Ashamed!
What is Awana?
Simply put, it is a pre-K through 6th grade youth group, where children come together and learn about the word of God.
What do we do?
We play games, learn bible verses, do creative activities, and compete in events.
When do we meet?
Every Wednesday of the school year, 6:10 pm - 7:30 pm.
How are ages divided?
About every two years of age a child will enter a new group, with others their same age. This is lead by volunteer parents and older teens that have been through the program.
What do we believe?
We believe in the bible! We believe and we teach the children that everyone is a sinner (Romans 3:23) and through Jesus Christ alone can know God and receive His grace (Ephesians 2:8-9). Jesus is our personal Savior and He paid the price for our sins through His persecution and crucifixion. He rose from the dead and His resurrection guarantees ours (1 Corinthians 15).
Registration: contact our main office at (406) 227-5119
2 Timothy 2:15
Be diligent to present yourself approved to God, a worker who doesn't need to be ashamed, correctly teaching the word of truth.
Holman Christian Standard Bible (HCSB)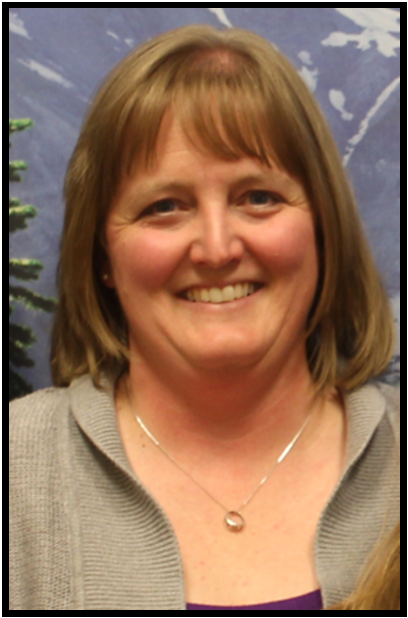 Kristin Bouchard, Awana Leader
Kristin graduated from Thompson Falls High School in 1988. She went on to receive her B.A. in Biology with a minor in chemistry from Carroll College in 1992. Mrs. Bouchard married her husband, Dell, in 1993 and worked for the State of Montana for several years. Following the birth of her first child, she became a stay-at-home mom to five children, Katie, Shawn, Anthony, Megan, and Callie. She homeschooled her children for many years, teaching preschool through 8th grade. Mrs. Bouchard is currently on faculty at Helena Christian School as a math teacher. She is an active member of CFRBC and plays the piano weekly at services.